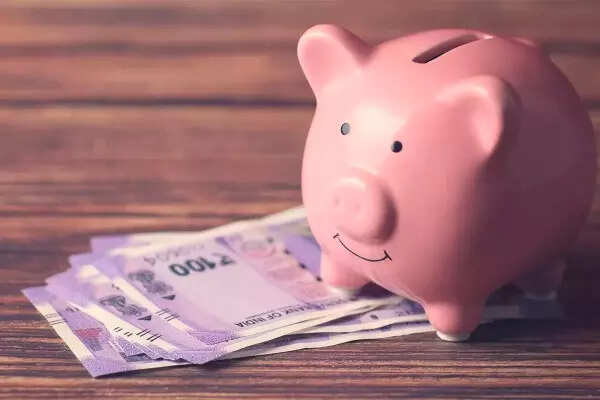 Budget 2023 income tax: Finance Minister Nirmala Sitharaman should revise income tax slabs, make the new income tax regime more attractive by rejigging rates and also relook at major tax exemption limits such as Section 80C, Section 80D and Section 80TTA, say experts. In the first episode of TOI Wallet talks, tax experts from EY India and Deloitte India discuss their top personal
income tax
expectations from the Union Budget 2023-24.
Surabhi Marwah, Tax Partner at EY India explains why there is a case for triggering the 30% income tax slab at an income level much higher than the present Rs 10 lakh. She talks about how the concessional income tax regime can be made more popular amongst individual taxpayers.
Surabhi also explains why the new income tax regime or the concessional tax regime makes little sense for an individual earning around Rs 15 lakh and availing tax exemptions above Rs 2.5 lakh.
Also Read |
Budget 2023 income tax: Top 7 expectations of common man explained in TOI-Deloitte survey
Tapati Ghosh, Partner at Deloitte India discusses at length the need to increase standard deduction especially given the rise of hybrid work culture involving several work from home expenses. She also advocates a case to raise major exemption limits such as Section 80C, Section 80D and Section 80TTA.
Lastly, Surabhi Marwah of EY India proposes one out-of-the-box idea for personal tax. Watch the video to know what to expect on the income tax front from Budget 2023 and what Surabhi's out-of-the-box idea is for FM Sitharaman.
Finance Minister Nirmala Sitharaman will present the last full Budget of this government on February 1, 2023. Like every year, the common man and salaried taxpayers are hopeful that Budget 2023 will bring changes in the income tax slabs and rates. Incidentally, revision in income tax slabs for 2023-24 is also the top most ask by the common man in a TOI-Deloitte Budget survey.
Watch
Time to tax super rich? Why income tax slabs, exemptions need revision