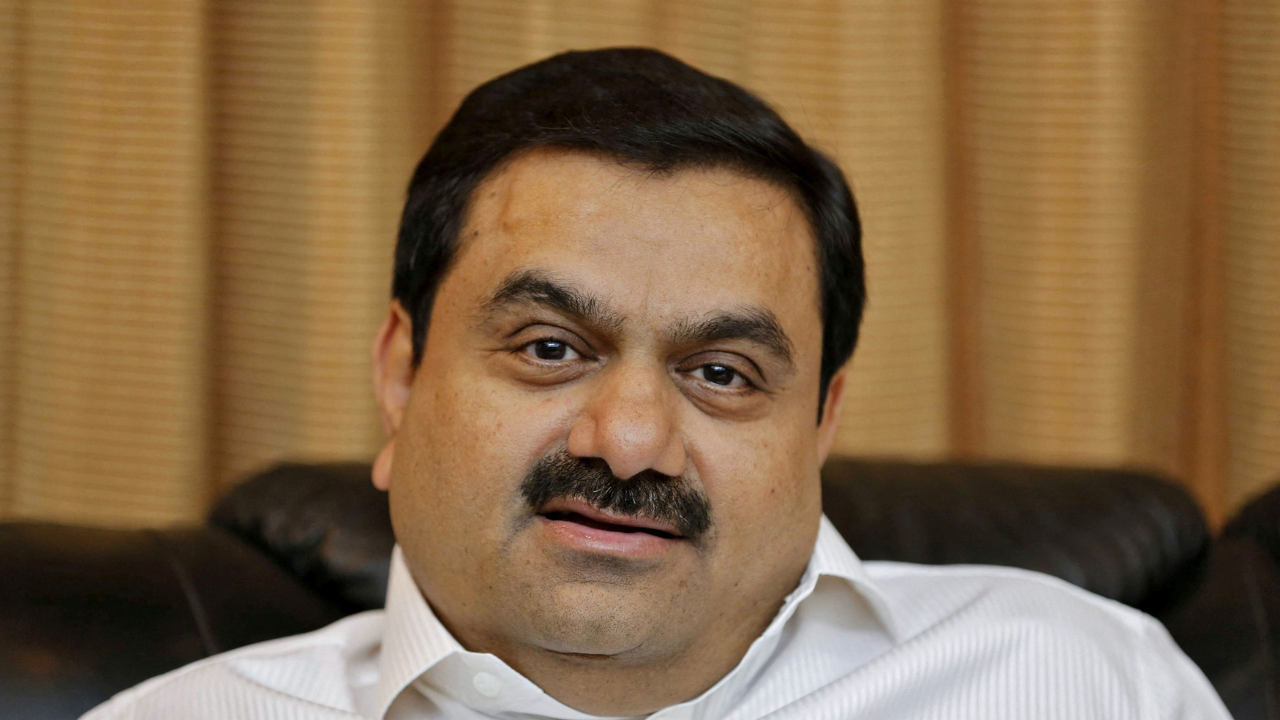 MUMBAI: Adani Group, which is in the eye of a corporate-cum-stock market storm due to a damning report by US-based short seller Hindenburg Research, late on Sunday said that 68 of the 88 questions posed by the firm were already addressed through annual reports of various group companies, offer documents and stock exchange disclosures.
The group likened the damning allegations made by Hindenburg Research to a "calculated attack" on India, its institutions and growth story, saying the allegations are "nothing but a lie".
Of the balance 20 questions, 16 were relating to public shareholders and their sources of funds, while the rest four were baseless allegations.
"Needless to say that Hindenburg has created these questions to divert the attention of its target audience while managing its short trades to benefit at the cost of investors," the group said.
On Tuesday, in its 32,000-word report, Hindenburg Research had alleged various kinds of fraud and accounts manipulations by Adani Group companies over the years. On Sunday, the group issued a 413-page rebuttal to Hindenburg Research's report.
The group said that at various points in the report, it was clear that Hindenburg Research didn't have a good understanding of the Indian legal system, the accounting practices and how the fund-raising processes work in the Indian capital market.
As an example, it said that Hindenburg Research had falsely claimed that Emerging Market Investment DMCC gave a loan of $1 billion to Mahan Energen.
The reality was that "Emerging Market acquired the $1-billion 'unsustainable debt' of Mahan Energen from its lenders for $100 as part of a resolution plan duly approved by the National Company Law Tribunal (NCLT) under the Indian Bankruptcy Code. These are mala fide attempts to question bona fide transactions," the rebuttal noted.
The group also spelt out in detail its governance structure and said each member of the audit committees of every group company was an independent board member.
It also said that Hindenburg Research's allegations that several CFOs of group companies have resigned and left the group in the past few years is not based on facts.
"Many CFOs are still part of the organisation in other capacities to take on larger responsibilities as part of our growth stories. Others have left post-retirement or to pursue their own entrepreneurial endeavours and continue to work in our association. None of the resignations have ever been made pursuant to any alleged concerns and Hindenburg's baseless narrative," it said.