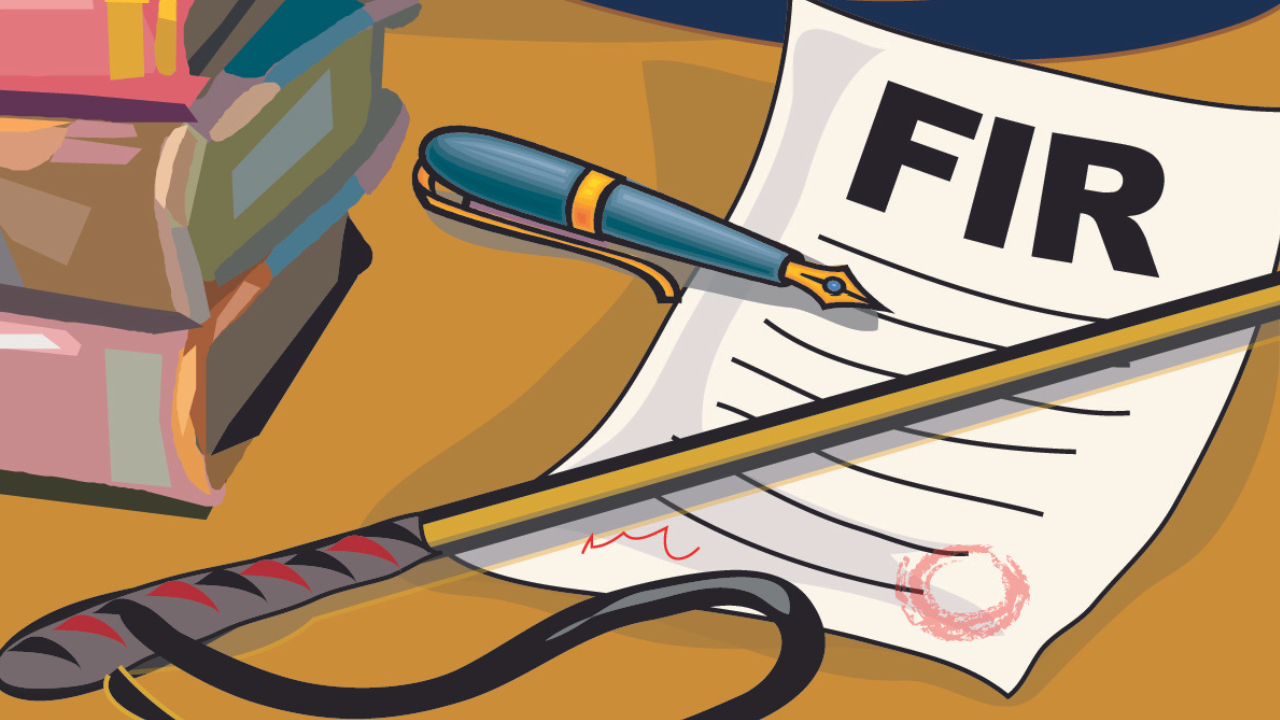 Ahmedabad: A 30-year-old man from the Chandkheda area of the city on Saturday filed a complaint with Cybercrime police alleging that a fraudster lured him with the promise of Canadian work permit visa and duped him of Rs 8 lakh after collecting his banking details.
Chirag Sharma, a resident of Kalash Bungalows Society near Visat Circle, said in his FIR that he works with a private firm and his father Ashok Sharma is an insurance agent.
On July 25, 2022, he came across an advertisement for jobs in malls and hotels of the US, the UK and Canada that offered a monthly salary of Rs 2.50 lakh. Sharma called the number given in the ad. He said that a person named DK Patel received his call and assured him of a job.
Patel sought his passport details and told him that he will have to show enough bank balance. Sharma told him that he had an account with the
HDFC bank
, but Patel insisted on an account in the IDFC bank. Following his instructions, Sharma opened an account in the IDFC bank and deposited Rs 8 lakh. Later, Patel told him to deposit Rs 3 lakh more in the account. But as Sharma did not have that money with him, he refused to deposit more money.
To this, Patel told Sharma that he would deposit money in his bank account and send an account number and IFSC code which could be used to add him as a beneficiary.
Nearly 24 hours later, Patel called him and asked him to download an app for the visa procedure. He then asked Sharma to download Team Viewer Quick Support. When he did that and shared the Team Viewer code with Patel, Sharma found that Rs 7.96 lakh was debited from his account. Patel then disconnected the phone and went incommunicado.
Sharma filed a plea to investigate the cyber fraud. The city Cybercrime police on Saturday registered a complaint of breach of trust, cheating and criminal conspiracy under the IPC along with the sections of Information Technology Act against Patel.