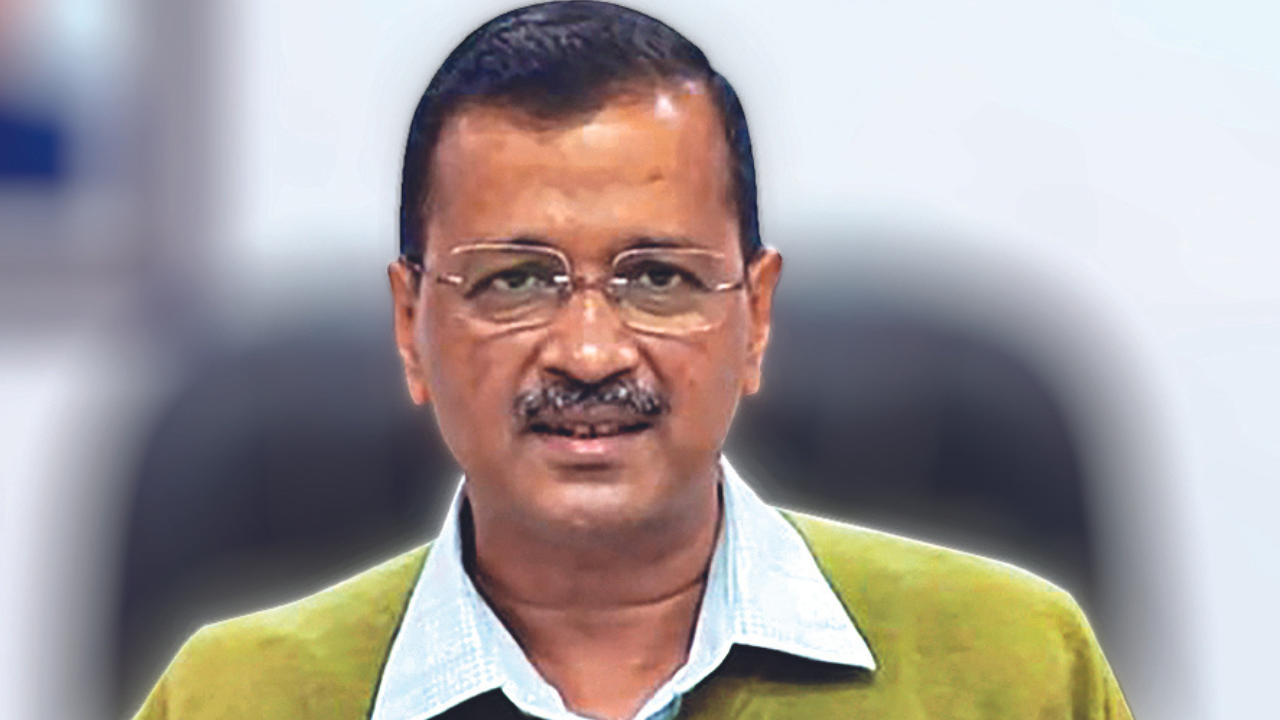 NEW DELHI: A 38-year-old mentally challenged man called police and allegedly threatened to kill Delhi chief minister Arvind Kejriwal, said officials on Tuesday.
According to police, they received a call about the threat at around 12.05am.
"No arrest has been made as the man is mentally challenged," said the police.
(With inputs from PTI)