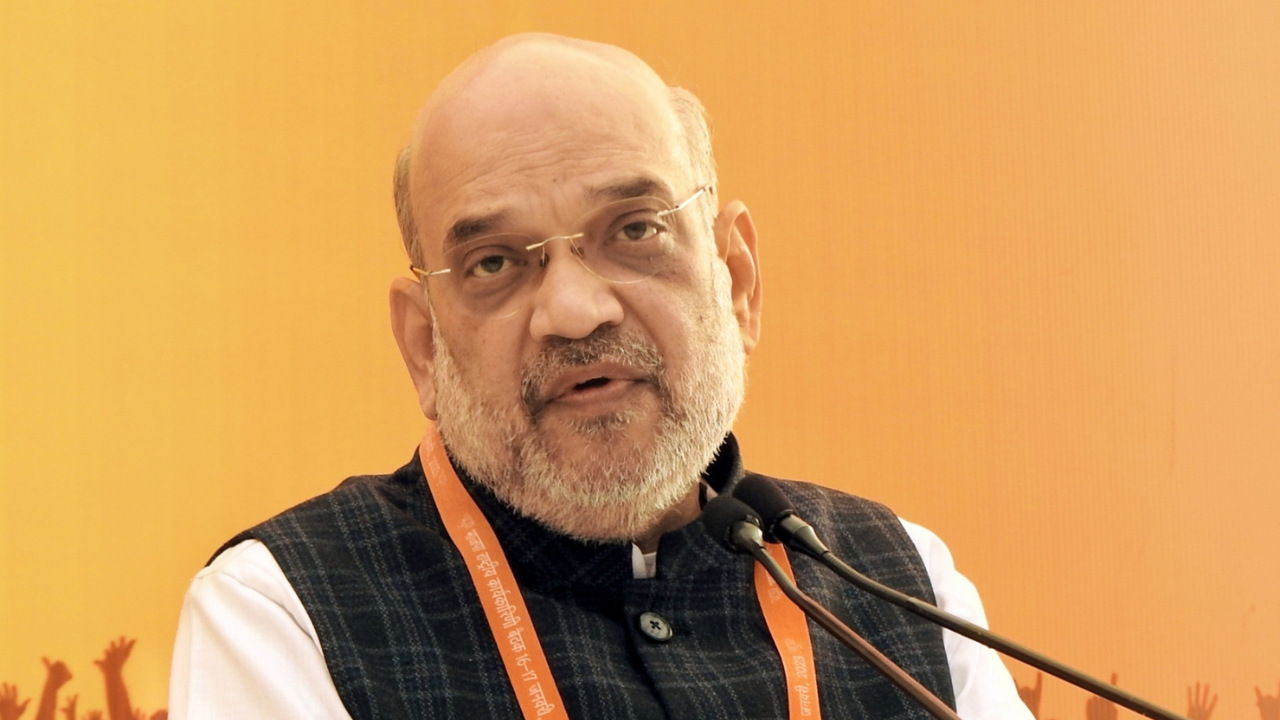 DHARWAD: Union home minister Amit Shah on Saturday said the Centre will integrate forensic science-based investigation with the justice system to increase the conviction rate which is around 50% currently.
"The criminal world is changing at a rapid pace, whether it's related to fake currency, hawala transactions, border infiltration, narcotics, cybercrime, or crime against women, and criminals have moved far ahead of police. Unless forensic science is the basis of investigation, we will not be able to punish all culprits in court," he said after laying the foundation stone for the ninth off-campus facility of the National Forensic Sciences University (NFSU).
Shah said the conviction rate in Canada is 62%, Israel 93%, UK 80% and the US 90%. "We cannot lag behind in this. If we have to set right the law & order situation in the country, we have to increase our conviction rate."
He said the Centre will also make changes to the existing Indian Penal Code (IPC), Code of Criminal Procedure (CrPC) and other laws dealing with crime to make forensic evidence mandatory for conviction in offences punishable by more than six years of imprisonment. "Once done, the country will require more than 90,000 forensic scientists over the next nine years. For certain heinous crimes, forensic science investigation should be mandatory to put an end to third-degree methods," he added.
"I'm glad to say that after Delhi, Karnataka has made it compulsory in urban areas to conduct forensic investigation for crimes punishable with a sentence of more than six years," he said.
The Centre is collecting fingerprint data of all criminals and preserving them digitally at the Crime Records Bureau to identify offenders once a crime is reported. "An app has been developed to collect fingerprints, and data on 1.5 crore criminals in various prisons is stored on NAFIS (National Automated Fingerprint Identification System). Just three months after that, 10,000 unsolved cases were solved using the data. One of those cases had remained unsolved for 22 years," he said.
Shah said India is the only country in the world to have an exclusive university for forensic sciences, and in the next five years, India will have the highest number of forensic experts in the world. The emphasis will be on training and producing the required number, and the establishment of NFSU is towards that, he said.