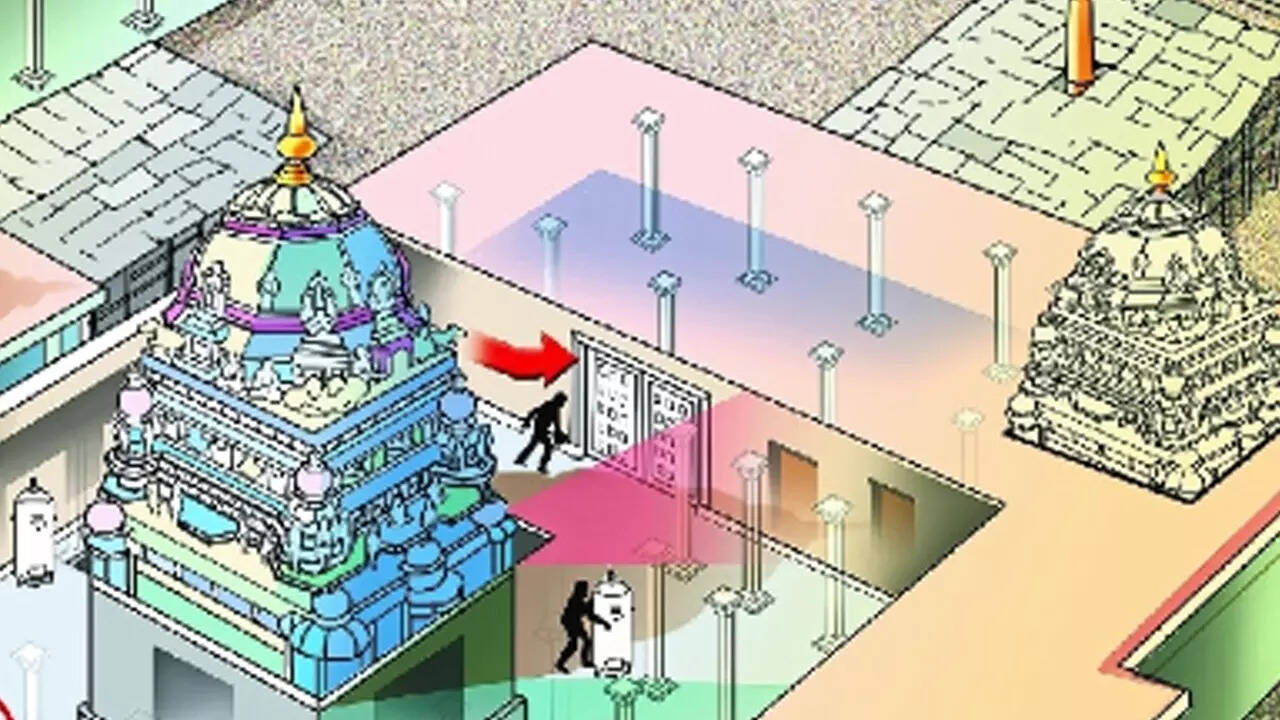 TIRUVANNAMALAI: Scores of dalit people including women and children entered a temple into which they were denied entry since its inception 80 years ago with police protection defying protests from people from other communities at a village in Tiruvannamalai district on Monday.
Police said dalit people in Thandarampattu village had been urging the government to permit them to enter Muthumariamman temple in the locality and offer prayers to the almighty for the past 80 years. However, people from other communities had been strongly objecting to the entry of dalit people into the temple.
Representatives from the dalit community shot several petitions urging the Hindu religious and charitable endowments department to ensure their entry into the temple. They proclaimed that they will enter the temple on January 30, observed as the martyrs day in commemoration of the assasination of
Mahatma Gandhi
, overcoming opposition of other communities.
Their announcement triggered tension in the village and a heavy posse of police personnel was posted to prevent any untoward incident on Monday. Meanwhile, people from the other communities gathered in large numbers in front of the temple to prevent their entry.
Tiruvannamalai district collector B Murugesh reached the spot and held peace talks with the members of other communities in the presence of police and revenue officials and explained to them that preventing people from dalit community from entering places of worship is against the law and invites severe punishment.
The members from other communities relented after a prolonged talk following which scores of dalit people including women and children were permitted to enter the temple and offer prayers with police protection.
The representatives of the dalit community in the village said they have planned special poojas on Tuesday and Friday to mark their entry into the temple.