JAIPUR: Three men fired around 18 rounds of shots at a leading hotel at Airport Plaza in Jawahar Circle and fled after dropping a note asking the owner to arrange Rs 1 crore, on Saturday night.
The primary investigation suggests the involvement of notorious gangster Lawrence Bishnoi and his aide Rohit Godara in one of the most brazen shooting cases reported in recent times in the city.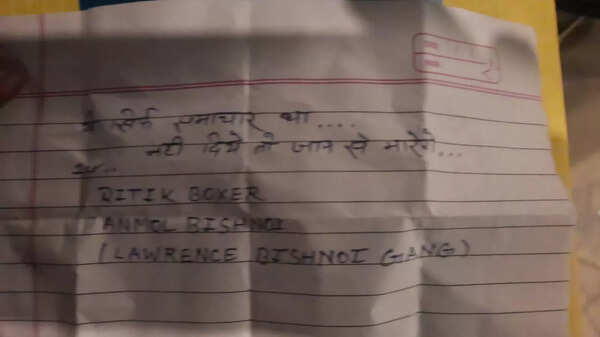 The guests and security staff at the Days Hotel ducked for cover in the hail of gunfire, as fears of a possible terror attack sparked panic all over the hotel's reception area.
"I can't exactly recall how long the two accused kept firing at the hotel, but gunshots went on for over several minutes. There were shattered glasses all over the place," said a security guard of the hotel.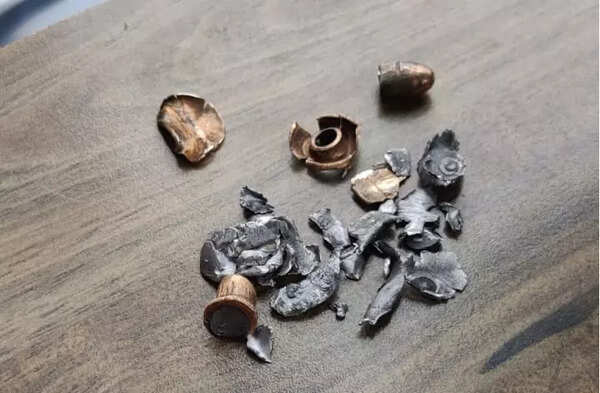 As per the initial information, the incident took place shortly after 11.15 pm. "Three men on a bike came near the hotel. Two of them stood outside the main gate and started firing," said an official.
The Jaipur police said that they have retrieved a CCTV of the incident.