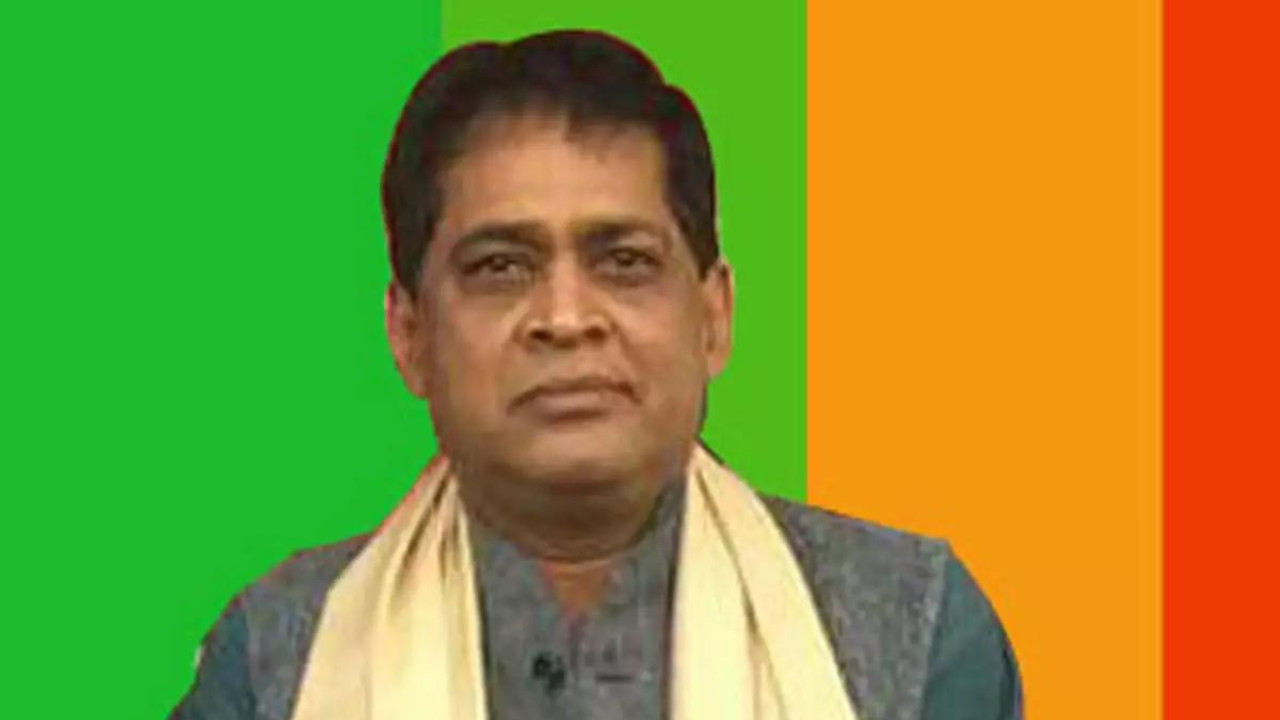 BHUBANESWAR: Slain Odisha health minister and three-time MLA Naba Kisore Das was a lawyer by training, a businessman through legacy and a politician by choice.
Das's thriving transport business made him the second richest MLA in the current assembly after CM Naveen Patnaik, with declared assets of almost Rs 34 crore, but it was as a minister in the BJD-led government that his stock seemed to be constantly rising.
When CM Patnaik reshuffled his 21-member council of ministers last year, Das was among only nine who were retained. His clout in western Odisha, besides his performance as health minister at the peak of the pandemic, helped keep him in the party leadership's good books, insiders said.
Das, who celebrated his 61st birthday on January 7, hailed from the industrial town of Jharsuguda and did his postgraduation in commerce before venturing into law. He also inherited a part of his 92-year-old father Narasingh Chandra Das's thriving mining transport business spanning Jharsuguda, Sundargarh and Sambalpur districts.
Of Das's three terms as Jharsuguda MLA, two were on Congress tickets – in 2009 and 2014. His switch to BJD in the run-up to the 2019 elections caused more than a few jitters in Congress because he had been officiating as the working president of the Odisha PCC at the time, besides being the sitting MLA. The defection didn't dent Das's political career, though, as he won the Jharsuguda seat a third time.
Weeks before Sunday's fatal attack on him by an on-duty ASI of Odisha Police, Das had been in the news for donating a gold pitcher to a temple in Maharashtra. Amid speculation that the 1.7kg gold urn and silver he donated were worth Rs 1 crore, Das told TOI on January 23 that his offerings at the Shani temple in Shinganapur under Ahmednagar district were worth no more than Rs 10 lakh.
"From the common man to politicians and others, thousands gather there to pray to the lord on the auspicious occasion of Triveni Amavasya. I was at the shrine with my family," he said.
Das's love of automobiles was well known. His 70-strong fleet of commercial and personal vehicles includes several luxury wheels. He also owned three licensed firearms – a double-barrel gun, a rifle and a revolver – according to an affidavit on assets submitted to the government last year.
Das's son Vishal handles the family business while his daughter Dipali would be often seen with her father at political events.