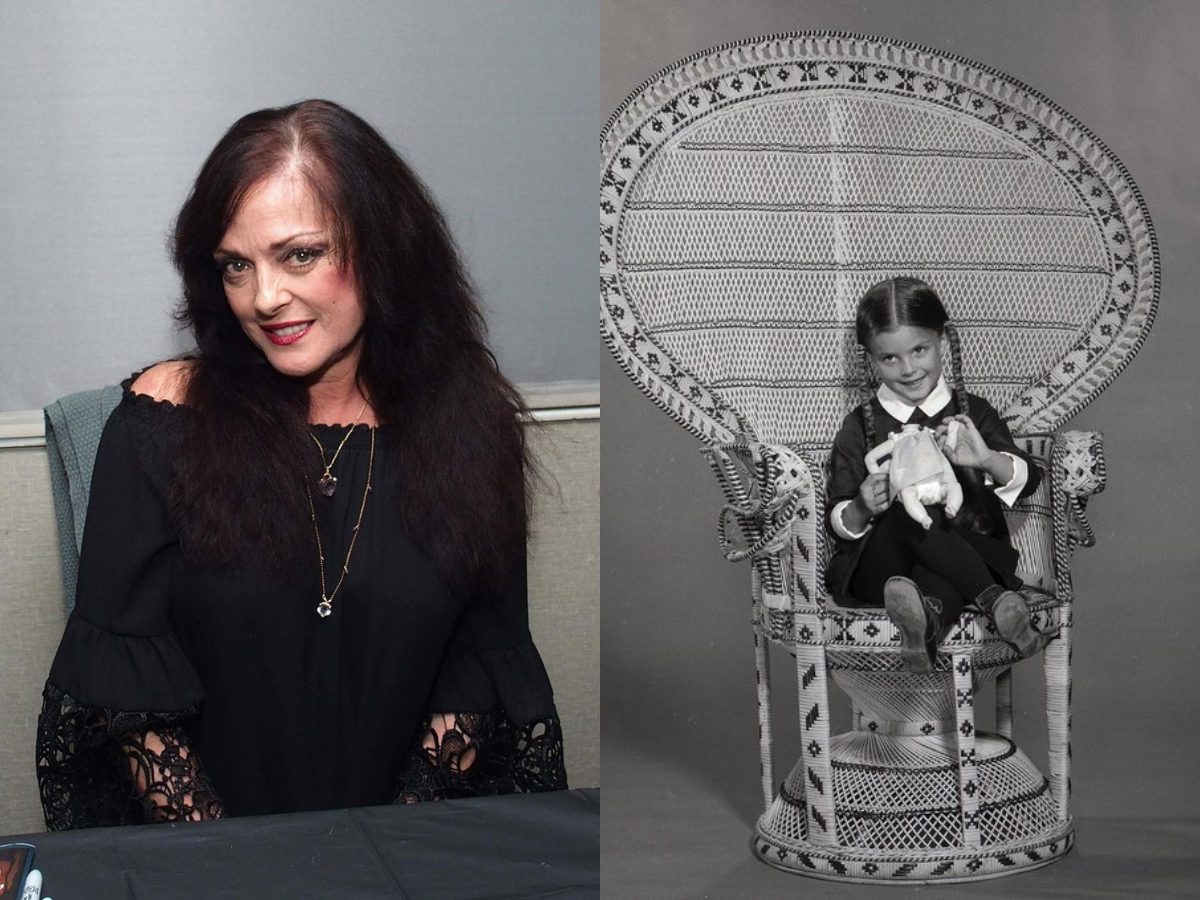 Well known actress Lisa Loring who played Wednesday Addams in the original 1960s TV adaptation of The Addams Family, has died. She died of complications from a stroke caused by high blood pressure, her daughter Vanessa Foumberg told The Hollywood Reporter. "She went peacefully with both her daughters holding her hands," she told the media. She was 64 years old.
Jenna Ortega who plays the same character in the recent TV series 'Wednesday' paid her respect to the legendary actor through a post on Instagram. "Absolutely devastated. Thank you for everything," Jenna wrote.
High blood pressure causes the arteries to burst or block which leads to stroke, which is life threatening. During a stroke the brain cells die due to lack of oxygen. This disrupts the basic functions like speech, movement and other activities. Strokes can also be life threatening.
When the blood pressure goes up to 180/120 millimeters of mercury (mm Hg) or greater, which is known as hypertensive crisis, it leads to heart attack, stroke and other fatal conditions.
The cause of hypertensive crisis is mostly a gap in blood pressure medication, a pause in heart medications like beta blockers, interaction among medications and sometimes pheochromocytoma or the tumor of the adrenal gland.
The common symptoms of stroke are numbness in limbs, trouble speaking and changes in vision. Sudden trouble in walking, dizziness, loss of control and coordination, difficulty in understanding speech are also the key symptoms of the life threatening condition.
'Vampire Diaries' actor Annie Wersching passes away after battling cancer; learn about cancer stages and risk of death
Lisa had suffered from stroke due to 'smoking and high blood pressure', her friend Laurie Jacobson has posted on Facebook. She was on life support for 3 days.
"It is with great sadness that I report the death of our friend, Lisa Loring. 4 Days ago she suffered a massive stroke brought on by smoking and high blood pressure. She had been on life support for 3 days. Yesterday, her family made the difficult decision to remove it and she passed last night. She is embedded in the tapestry that is pop culture and in our hearts always as Wednesday Addams.
Beautiful, kind, a loving mother, Lisa's legacy in the world of entertainment is huge. And the legacy for her family and friends — a wealth of humor, affection and love will long play in our memories. RIP, Lisa. Damn, girl…you were a ton of fun." Laurie Jacobson wrote.
Fans and admirers have paid their respects to the actor. "Rest in Peace Lisa Loring, the original Wednesday Addams. The original Wednesday dance with Ted Cassidy from the 1964 episode, Lurch Learns to Dance," Danny Deraney tweeted.
Rest in Peace Lisa Loring, the original Wednesday Addams.

The original Wednesday dance with Ted Cassidy from the 1964 episode, Lurch Learns to Dance. pic.twitter.com/ri3wTorYUo

— Danny Deraney (@DannyDeraney) January 30, 2023
Jenna's Wednesday dance has been a hit among netizens. Fans say the dance was a tribute to Lisa Loring's Wednesday character.