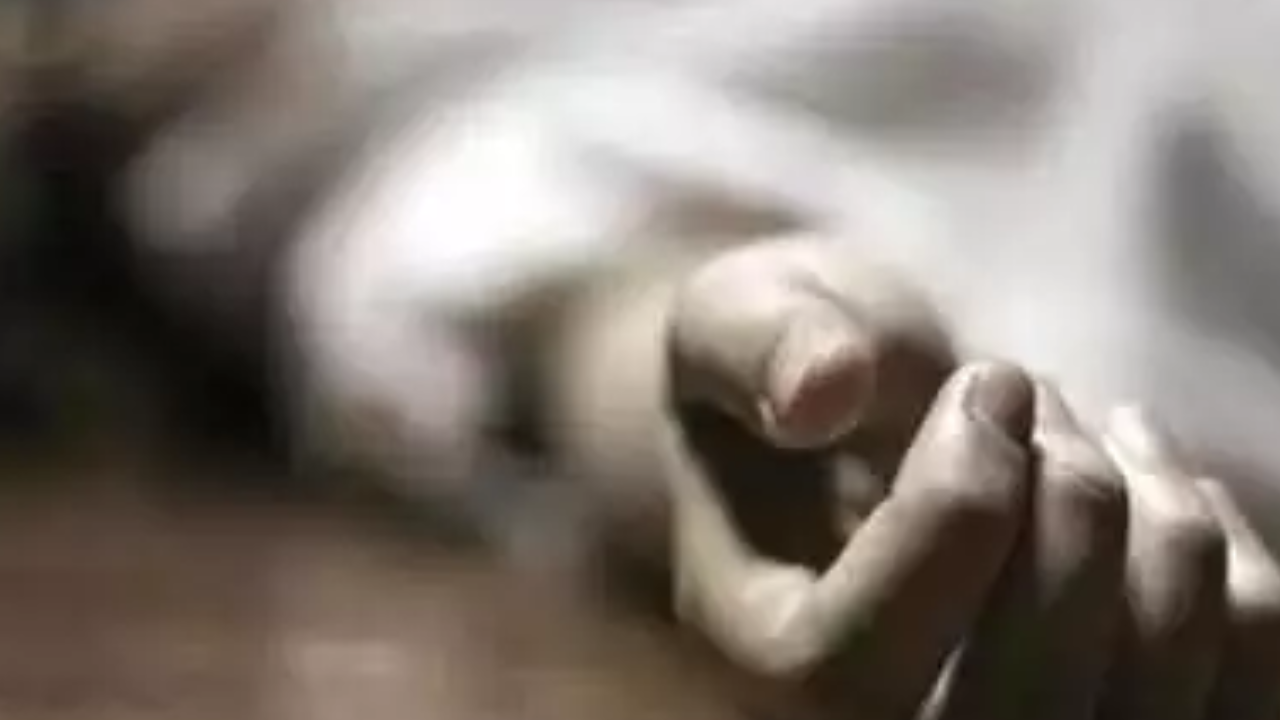 HOWRAH: A Howrah resident on Saturday murdered his
wife
whom he allegedly hated due to her dark complexion.
Pratyush Majhi, the husband, was arrested after his wife Dipali's body was recovered from their home with strangulation marks on her neck. Two sisters-in-law were also arrested.
Dipali's mother Chaparani Majhi cried foul after her daughter's body was found. She complained against Pratyush and his sisters for torturing Dipali. She alleged that Pratyush would often avoid taking Dipali to social functions because of her complexion. After the body was recovered, locals at Jagatballavpur burst into anger and started ransacking the Majhi household.
Cops rushed to the spot to avoid any untoward situation. A police picket was posted to bring the situation under control. The body of the deceased has been sent for autopsy. Neighbours alleged that Pratyush would often beat her up for her complexion.