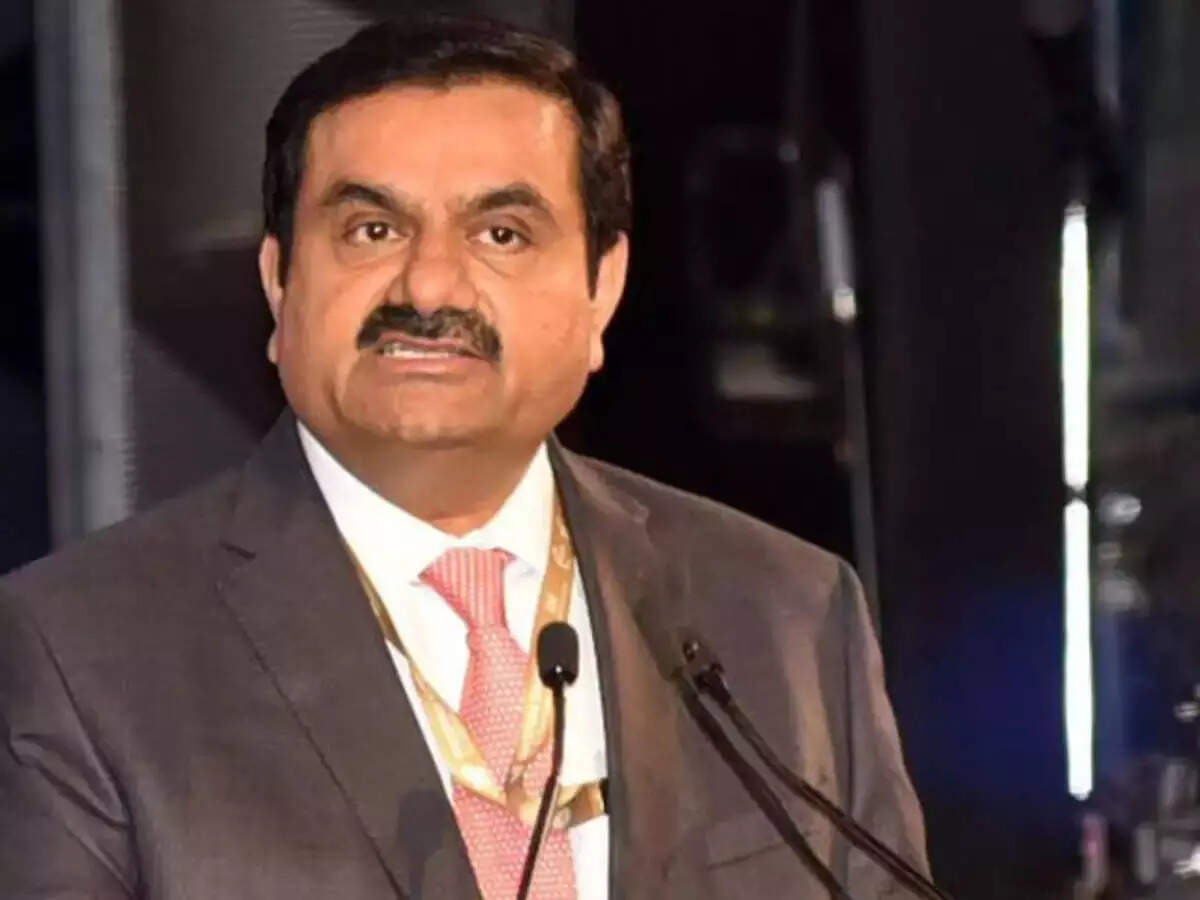 Gautam Adani
has slipped out of the list of the world's top 10 richest people and could soon be supplanted as Asia's wealthiest person if shares in his conglomerate continue to slide.
The Indian tycoon has fallen from fourth place to 11th on the Bloomberg Billionaires Index, with a personal wealth wipeout of $34 billion in just three trading days.
With a current fortune of $84.4 billion, Adani now sits just one spot above rival and Reliance Industries Ltd. chairman Mukesh Ambani, whose net worth is $82.2 billion.
Shares of Adani Group companies have plummeted in a three-day selloff that has erased more than $68 billion of market value, following the publication of a report by Hindenburg Research alleging "brazen stock manipulation and accounting fraud."
Adani now languishes below Mexico's Carlos Slim, Google co-founder Sergey Brin and former Microsoft CEO Steve Ballmer on the Billionaires Index.
Adani share sale fate hangs in balance as rout hits $75 billion
The selloff in Adani Group shares continued on Tuesday as Asia's richest man seeks to complete a $2.5 billion equity sale by its flagship firm amid the turmoil triggered by short-seller Hindenburg Research.
Adani Total Gas Ltd. plunged by 10% daily limit to lead losses in most of the group's stocks. Flagship Adani Enterprises Ltd. was up about 2% in early trading in Mumbai, but remained below the floor price set for its follow-on share sale. Ten of the conglomerate's companies have seen about $75 billion in market value erased as the rout entered a fourth session.
Overall subscription for the equity offering, largest of its kind in India, stood at just 3% as of end Monday, signaling that demand likely took a hit due to allegations from Hindenburg Research that the Indian conglomerate used a web of companies in tax havens to inflate revenue and stock prices as debt piled up.
That's caused some analysts following the share sale to be skeptical about whether there will be enough demand under the current terms even after a $400 million investment from International Holding Co. IHC, which is controlled by a key member of Abu Dhabi's 's royal family.
"IHC's participation may lend some tactical sentiment support but they have been investors in the group before the FPO too," said Nitin Chanduka, an analyst with Bloomberg Intelligence. "Markets will look for more clarity on the allegations before a meaningful uptick in the group's stocks," he said on the broader outlook.