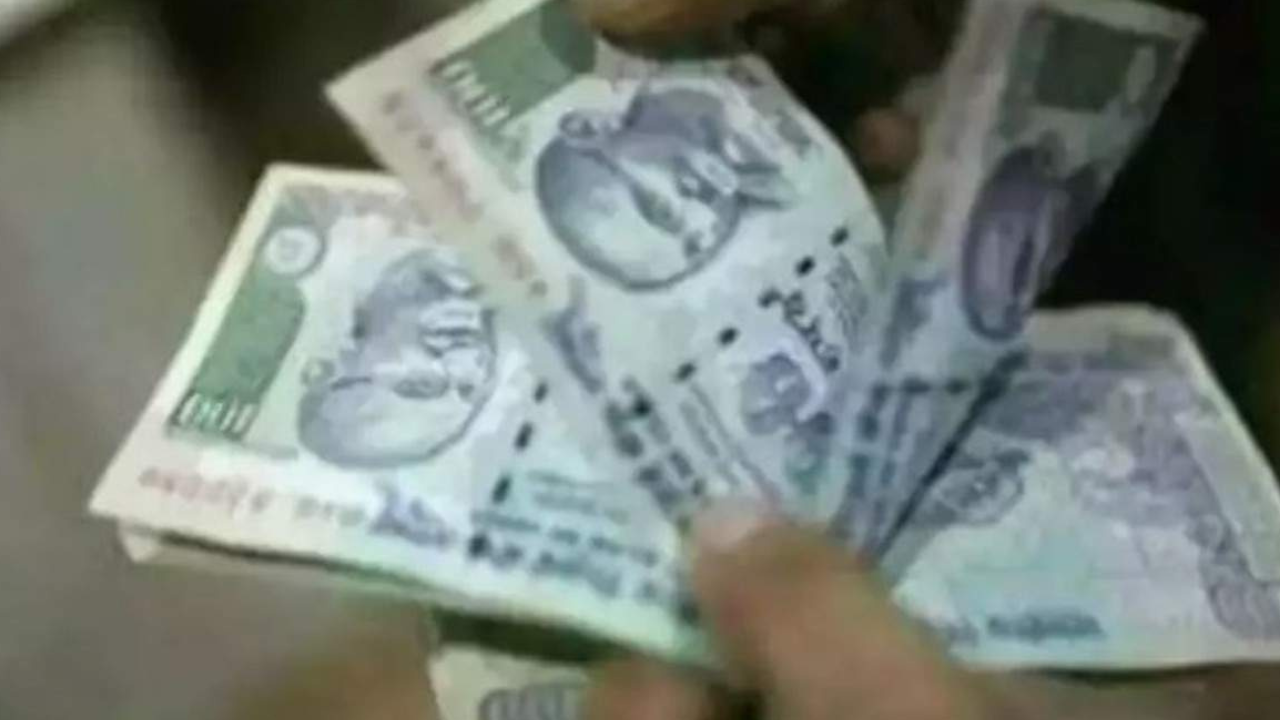 MUMBAI: A state consumer commission has directed a Charni Road-based English tutorial to pay a compensation of Rs 15,000 to a South Mumbai-based man whose dreams to speak the language fluently were dashed due to the shoddy manner in which the 57 classes were conducted.
The commission said that it was well-known that knowledge of the English language and the edge that it may offer in employment cannot be denied. "…therefore to play on such emotion of consumers at large and launch a course, and then falter in the offering, in the way as described in complaint, is a standard case of unfair trade practice, which in our opinion needs to be curbed," Mumbai Suburban District Consumer Disputes Redressal Commission said last week.
Princess Street resident Rajesh Kumar Binnani moved the commission against Speakwell Enterprises Pvt Ltd in January 2011. Binnani said that he was anxious to study and speak well in English during day-today conversation, as well as in his employment.
He paid Rs 4,700 for the course and the classes commenced on June 1, 2009. Binnani said during the course he observed there were no regular teachers to teach the basics of English.
He also alleged that none of the teachers had good knowledge of English and were unable to teach properly. Binnani said many of them did not know spellings and used to refer to the dictionary to find them in the presence of students. He also complained that while the duration of the lecture was supposed to be for an hour, many teachers were late by half-an-hour and would even leave early.
Binnani said he suffered financially and mentally and sought a refund of the fees with interest.
Refuting the allegations, the company told the commission that while a total of 127 lectures were held for a batch of 14 students, Binnani attended only 56 classes in all. They also said that they offered to extend their course by a month so as to allow him and others gain requisite confidence. The company also said that since the establishment of the centre more than 250 students had completed their course.
However, referring to the attendance sheets, the commission said that it was not just Binnani who had been missing his classes.
It further said that two other students had also expressed their dissatisfaction with the company through another consumer complaint. ". . therefore it can be understood that at least three persons have been dissatisfied with their experience…and it cannot be denied that perhaps the mass absence of students as seen in the attendance sheet is also because of their dissatisfaction of experience…therefore we are inclined to believe the averments made by the complainant as to the quality of lectures and experience of professors teaching them at…institute," the commission said.