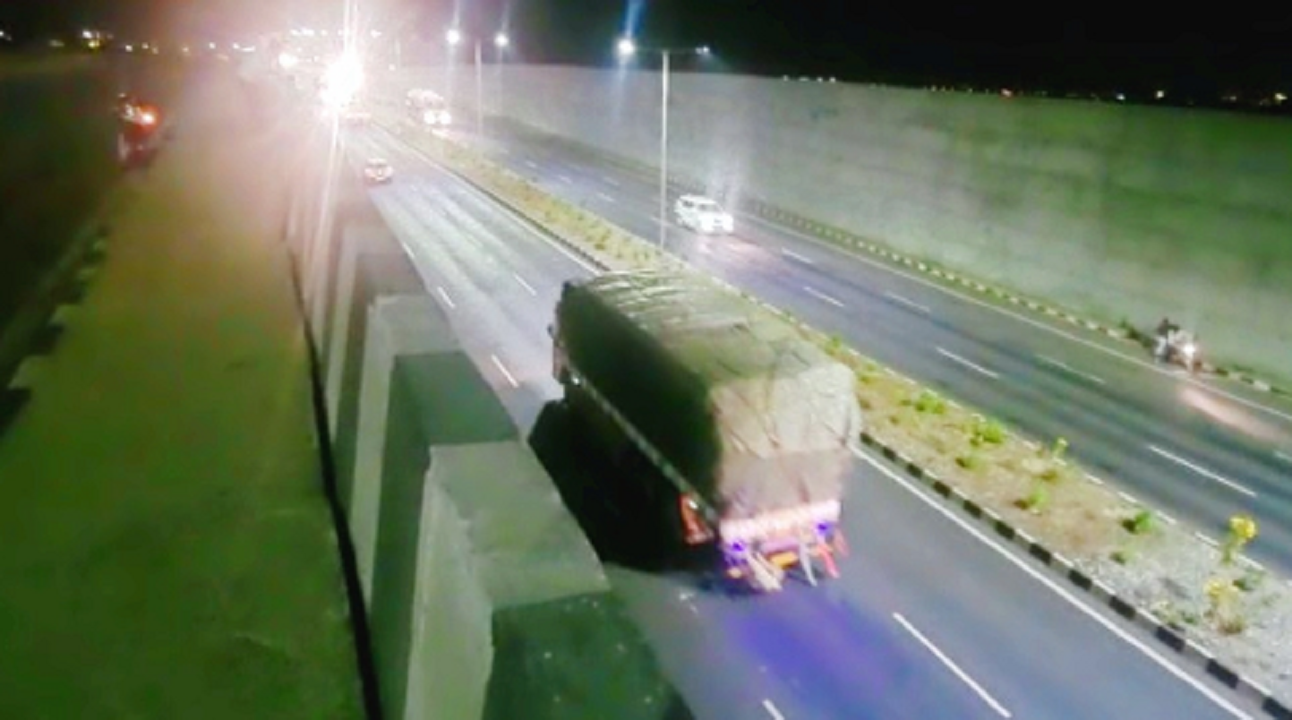 KOLHAPUR: As many as 12 blackbucks were killed when they fell nearly 35 feet onto the Kegaon-Degaon bypass road, along Solapur-Vijapur highway, on Saturday evening. Officials said three other animals from the herd suffered injuries.
The bypass road was made by cutting into a hill and opened four months ago. It passes through grasslands where blackbucks graze.
Dhairyashil Patil, deputy conservator of forests, said this is not the first time such an incident has happened at the site.
"A few months ago, one blackbuck was killed in a similar accident. This road was made by cutting the hill. It used to be a natural path for the blackbucks. On Saturday evening, a herd of blackbucks fell down on the bypass road. We are treating the injured ones."
Patil said the NHAI has been asked to erect a net to stop black bucks from falling from the hill to the road below. "It isn't just for the Solapur-Vijapur highway, we have asked the NHAI to install nets at such roads all along the Solapur-Pune and Solapur-Kolhapur highways," he said.