South cinema has broken the ceiling of language barriers thanks to blockbuster movies like RRR, Kantara, KGF: Chapter 2, Pushpa, and more. South film industry flourished in the past two years and how fantastically. If we look closely, Kannada stars like Yash, Rishab Shetty, and Rakshit Shetty with their movies KGF, Kantara, and 777 Charlie played a huge role. 
Earlier, before 2019, Sandalwood was not well known outside Karnataka. When someone said South film industry, it was mostly Tollywood or Kollywood. Despite having the biggest and most talented actors like Puneeth Rajkumar, Upendra and others, not many people know the actors and their movies. However, the dynamics changed in the last few years. Today, there is no one who is not aware of the Kannada film industry, as the talented actors and the blockbuster movies, made everyone rave about them.
Well, the first name anyone hears when someone says Kannada film industry is that of the late Puneeth Rajkumar. That's legendary, the power star, who is fondly called Appu, shall always reside in everyone's hearts. However, now, the 22nd century of Sandalwood is known for actors like Yash, Rishab Shetty, Rakshit Shetty, and Kichcha Sudeep. 
Yash
Yash is one of the most popular and bankable actors in the Kannada film industry. The young actor, who rose to recognition with his blockbuster film KGF: Chapter 2, has broken every boundary with his fandom that doesn't limit to any particular language's audience. There must be absolutely none who doesn't know Rocky Bhai. That's the magic he achieved with his performance. 
To reach where Yash is today, it wasn't all a cakewalk as he paved a niche to top all by himself with just Rs 100 in his pocket. From being an auto driver's son to giving tough competition to the biggest superstars, Yash's journey is nothing but a pure dream. Yash also happens to be the first actor who took Kannada industry to greater heights.
If SS Rajamouli is the beginning point for all the good things in Tollywood with Baahubali, Yash is the same in Sandalwood. He made the way for many actors and filmmakers to represent the Kannada film industry and take it to the top.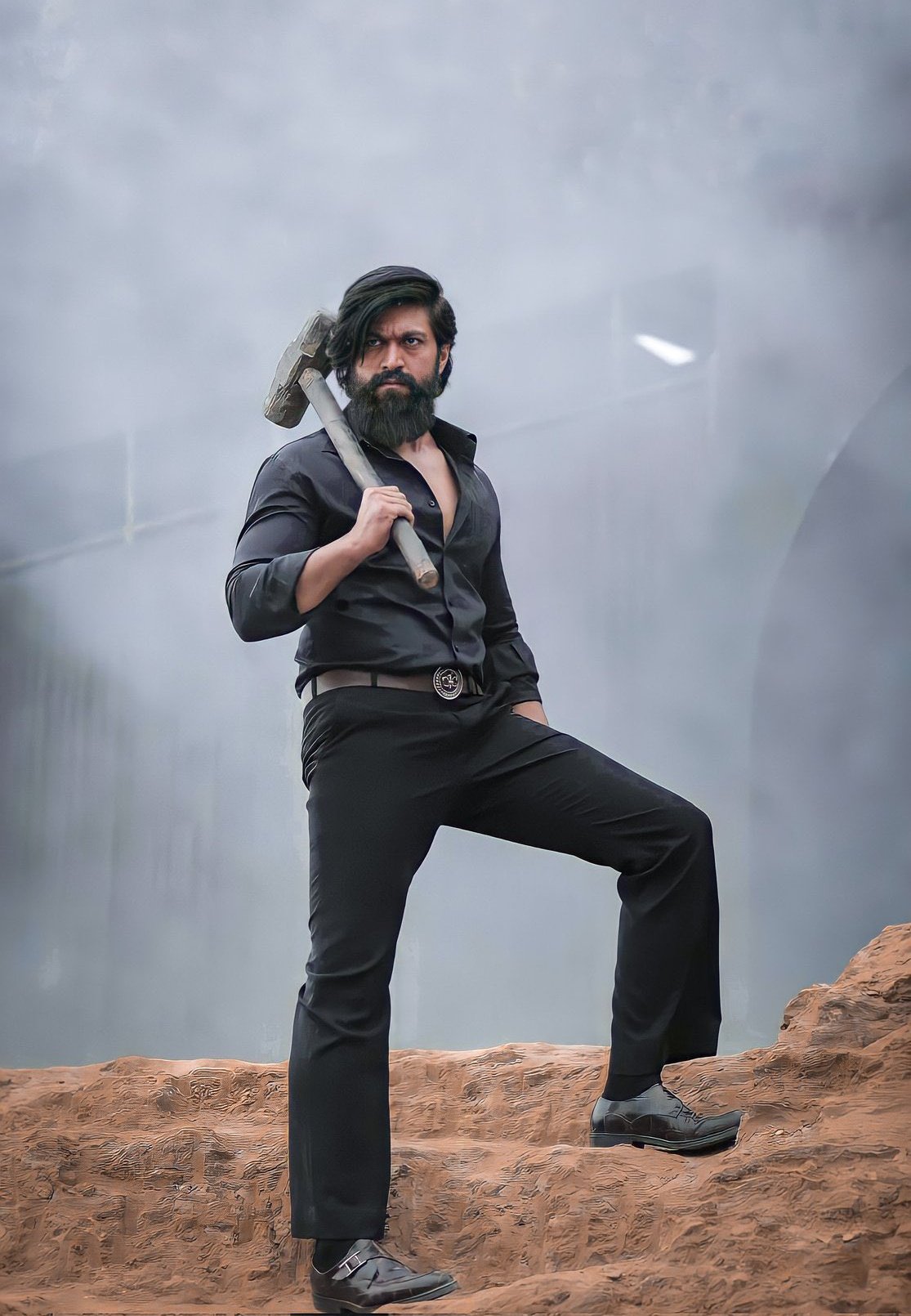 Rakshit Shetty
Next up is Rakshit Shetty. Everybody knew that he is one of the finest talents from Sandalwood. He proved his mettle with his debut film Kirrik Party itself and delivered many blockbuster performances. However, his turning point happened to be 777 Charlie, where he acted along with a dog and showed he is a talent to remember. It was not easy for Rakshit Shetty to bond with a dog, recite dialogues, express emotions, and more but he managed to pull it off like a pro. 
The film showcased the beautiful story of how a dog changes the life of a human. The movie is heart-touching, enjoyable, and full of warmth. Rakshit as Dharma was a pure treat to watch on the big screen. Rakshit and Charlie made the most memorable on-screen pairs ever.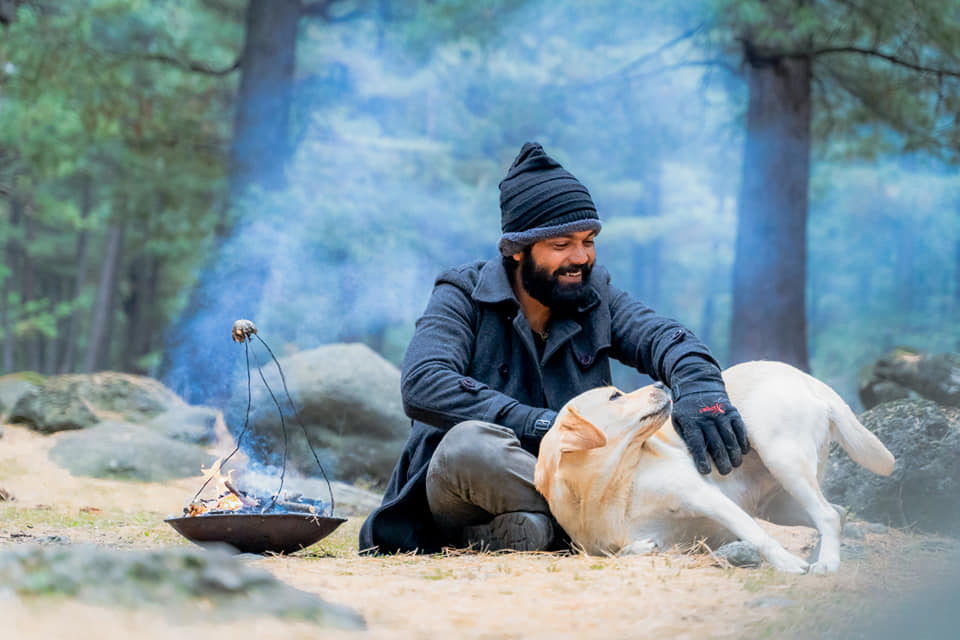 Rishab Shetty
Rishab Shetty is a whole new surprise to the Kannada film industry. He is a director and actor, who is full of dreams and wants to give the best with each movie. And with the same dedication and hope, he made Kantara and also acted in it for his Kannada audiences. But the response to Kantara was magical. A film made on divinity, nature, and emotions touched every heart and made it the biggest blockbuster of 2022. Kantara also proved that when content is good, audiences are the master and it shall definitely reach them beyond any language barrier. The film was initially just a Kannada release, however, with the reception it received, the film got a worldwide release and also made it to the longlist of Oscars 2023. What a great achievement the Kannada film industry saw!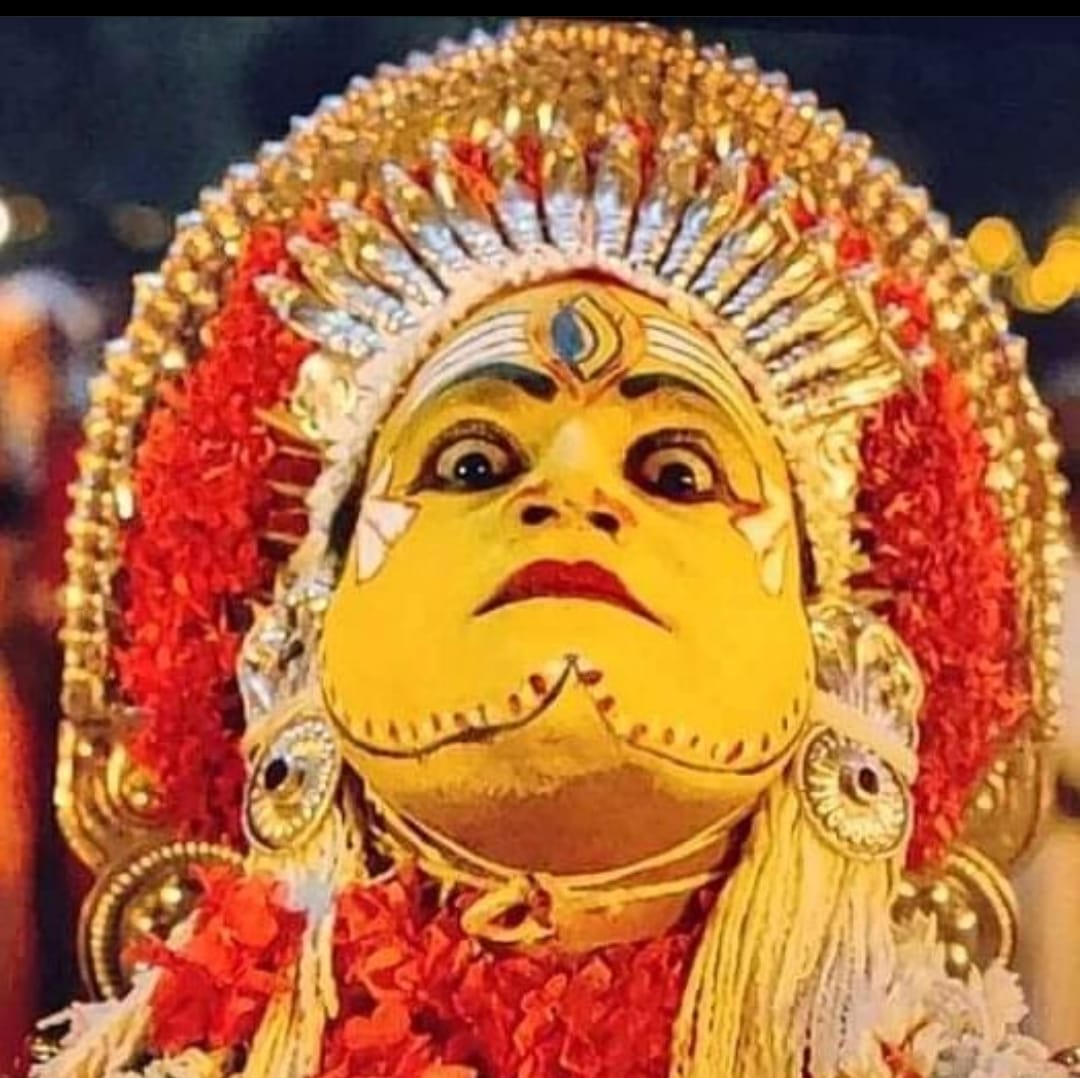 Kichcha Sudeep
Kichcha Sudeep has been in the industry for a very long time and is known for blockbuster movies that are not limited to just the Kannada film industry. He made a pan-Indian film Vikrant Rona this year and managed to win good reviews and numbers at the box office. It became the third highest-grossing Kannada film at the time of its release.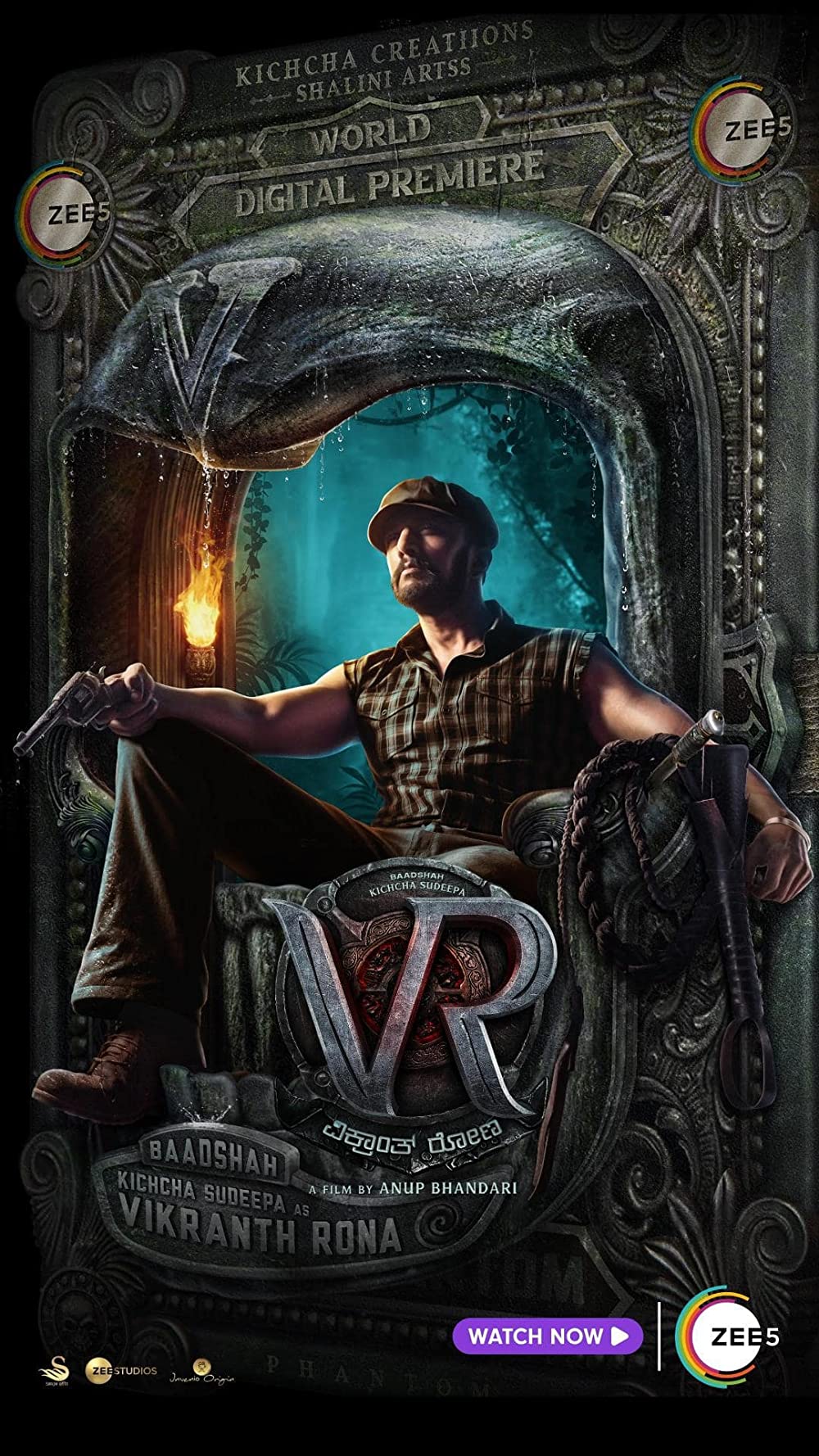 The Kannada industry has become very active lately and these actors played a  huge role in taking it to a new level. While these young stars are rising, actors like Upendra, D'Boss, Shivarajkumar, and others have been eminent personalities of Sandalwood.
ALSO READ: Kabzaa EXCLUSIVE: Trailer of Upendra and Kichcha Sudeepa film to release on THIS date, confirms Anand Pandit